WEDNESDAYS
9.30 – 11.00
19.30 – 21.00
THURSDAYS
17.00 – 18.30
19.30 – 21.00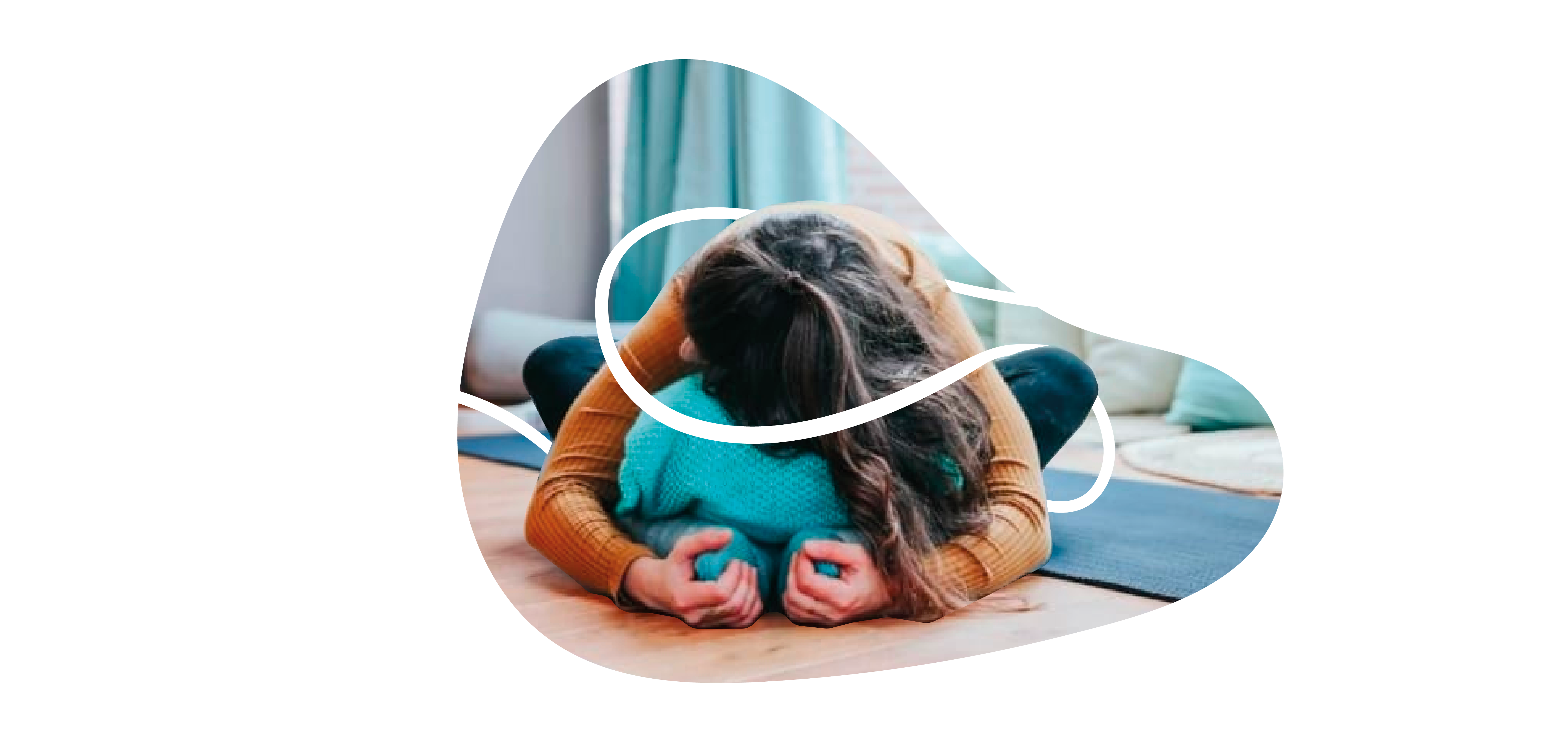 !
The relaxed way
Yin Yoga is a 90 min. long inward journey that helps you to slow down and sink into your body. 
This is your time of un-doing! Let go of your to-do-list, let go of changing, fixing, or improving anything. And maybe let go of some ideas about yourself & yoga… Let gravity do the rest!
This is the relaxed way of practicing Yoga!

Small group
This is no crowded studio, where you are one of many. Each class provides space for maximum 6 people. Here is enough space for all of you!
Cocoon Vibe
Cocoon offers you a super cozy & inviting space, created with love & care. And as a special add: A fire stove for cozy evening classes. 
All is here
Everything you need for your class is here: Yoga mat & co.
No need to carry anything with you, except of you in comfortable clothes.
First Taster
1.5h
FREE 
This your invitation!
Come and enjoy your first time for free! No need to bring anything except of comfortable clothes. Yoga mat, props, blankets, everything what you need is here. 
Single Class
1.5h
15 Euro
Great to see you again!
You're welcome to join us without any commitment.
Enjoy your single class in the moment! Who knows what comes next… 
High Five
5 x 1.5h
65 Euro
 Cocoon's High Five offers you a 10 Euro discount.
Get your card & enjoy the benefits of your regular yin yoga practice. Welcome to your yin yoga journey!

"That is an amazing place!
Sandra is one of these teachers that you meet once and never forget. She knows how to take care of others. She makes us feel safe, she makes us feel at home. No doubt, she knows what she is doing, and she is doing it from her heart."
"I have known Sandra for years and have taken classes with her, and received her massages, several times. She is an amazing woman. The way she holds you, or holds a space, leaves you feeling so supported and cared for. Gentle, feminine, powerful and with love. Can't recommend her enough."
"Sandra is a truly intuitive teacher. She is a natural at creating a welcoming and nourishing atmosphere, and at holding space for you, so you can relax and simply feel being taken care of. Highly recommend this place."
"It was sublime! Thank you Cocoon for the soft embrace that you have given me during the Yin Yoga class. I felt uplifted and supported. My body discharged its tensions and feels relaxed now. And my head.... my head speaks softer than before. See you next week!" - Danielle
Sandra prepares and gives her yoga lessons with a lot of care and love. During her yoga classes she will create a safe space for you and your practice. I have taken yin yoga classes with her and can definetly recommend her if you are looking for an amazing yoga teacher 🙂
Sandra ... sweet & wise teacher. Her way of teaching helps students to feel comfortable and to connect with themselves.
Here you're supported in your own
individual process.
Maybe a normal yoga class doesn't give you
enough space & attention.
Or maybe it's just not your thing. That's absolutely fine!
Together with you I create your unique
holistic practice, including tools from yoga,
psychology, Ayurveda & Traditional Chinese Medicine.

"The biggest gift I can share is presence!"
"In my classes I love sharing knowledge & Tools from psychology, yoga, Ayurveda & Traditional Chinese Medicine. But more important than anything else is this: Presence!"
Rest
We rest in passive postures with as little tension and muscle activity as possible. Practiced on the ground supported by all kinds of bolsters, pillows or blocks.

Slow down
Time helps your body to soften, to open and it actually helps you to really pay attention & listen. That's why we rest 3-8 minutes in each shape.

Sweet edge
Find that spot between not too much & not too little stretch. Don't try to go as deep as you possibly can. No pushing, no further-and-further mentality! And definitely no pain! Honor your body's signals.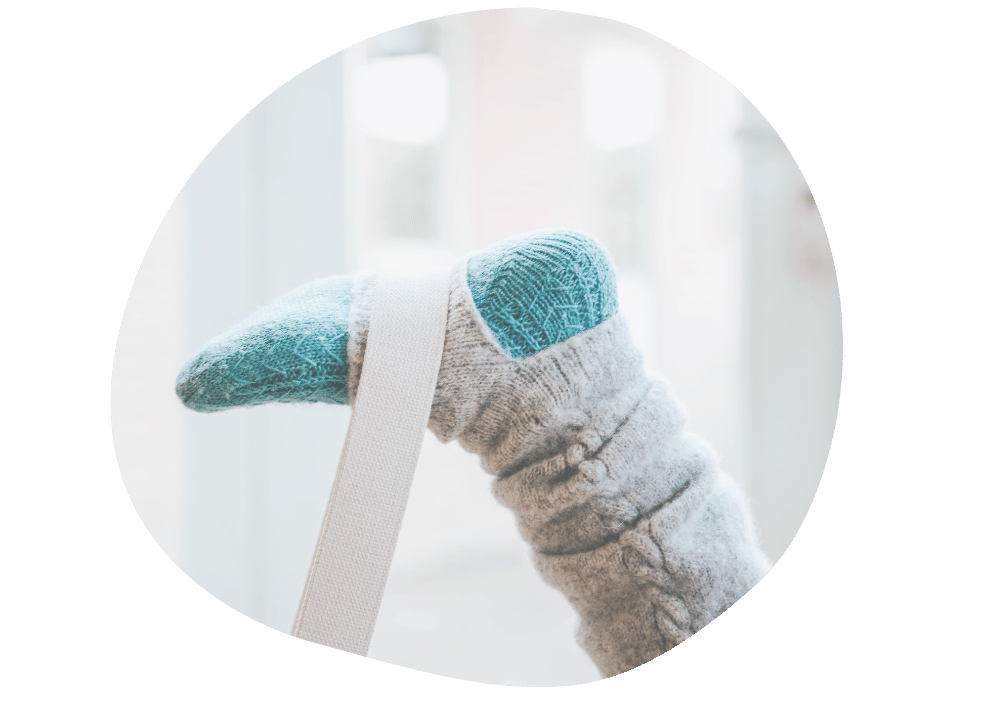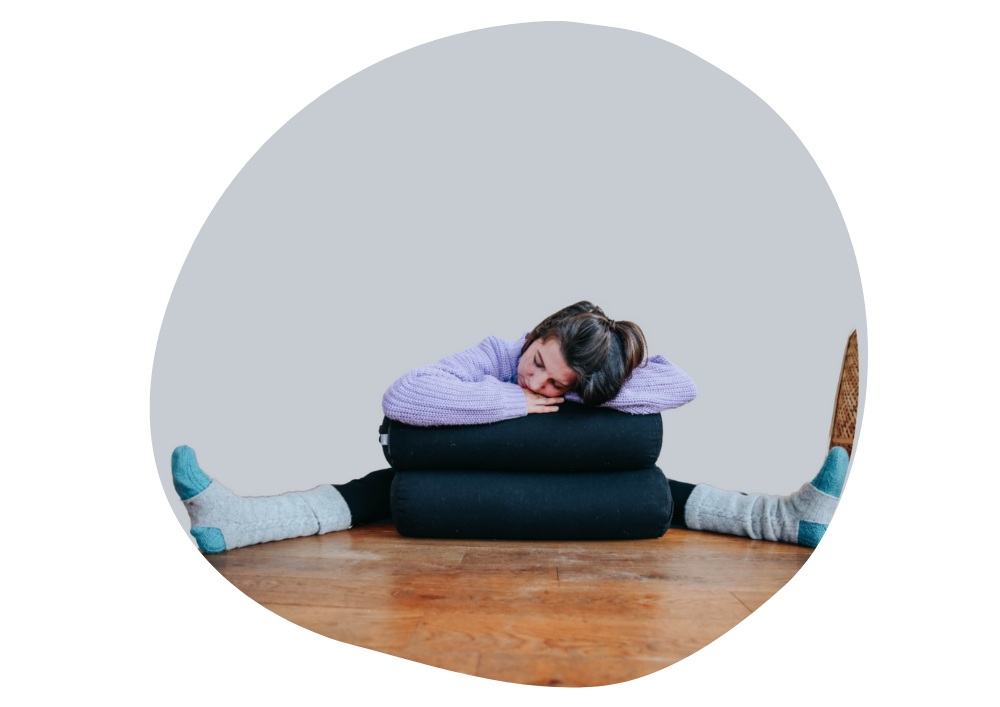 The quieter you
become, the more
you can hear."
(Ram Dass)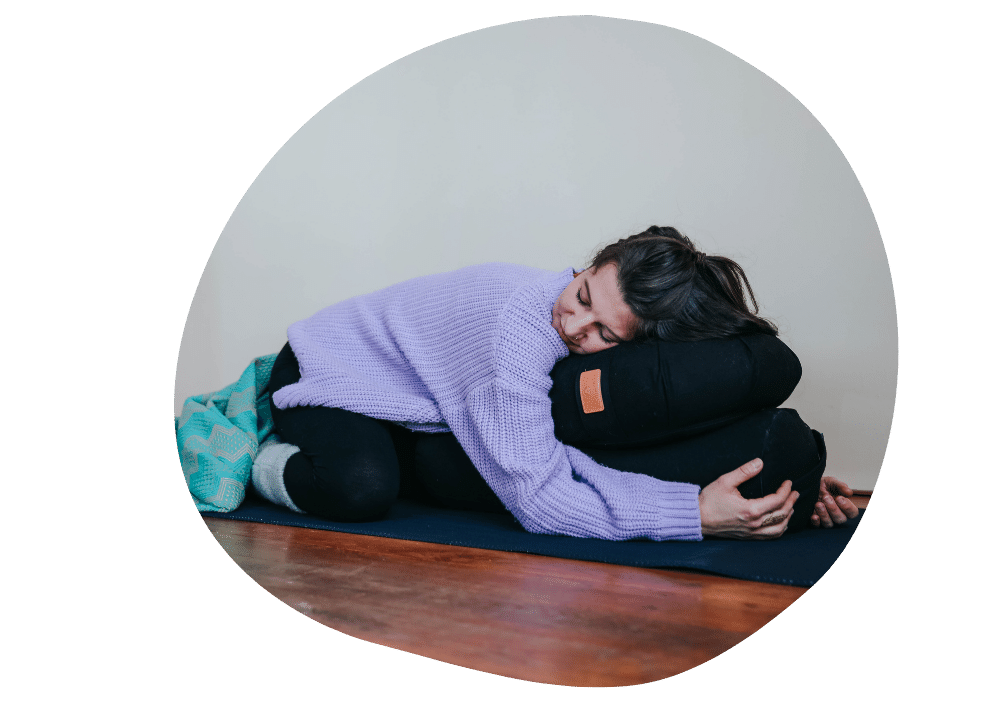 "How you look
in a pose is irrelevant,
how you feel
is what matters."
(B. Clark)
Your cocoon
You are unique – so is your yoga! This is no copy-and-paste yoga, where you have to achieve a perfect pose! This is YOUR yoga! You can explore your body's needs & create your own yoga shapes that suit you best. 

Nothing to do
Once you've found your shape, it's time to settle here. This is not a time of doing, changing, fixing or improving anything. This is your invitation of doing nothing. Sometimes quite challenging, other times pure relief!  
Prop yourself
In Yin we love using props. This can be anything that supports you in your practice: Blocks, belts, bolsters, pillows, blankets… They can either help you making shapes easier & more relaxing or more intense, whatever you need. Ready to explore? 
Your pause
After each shape we take a pause in a neutral position. We don't rush to the next. This is your time
of reset & integration. 
Your content goes here. Edit or remove this text inline or in the module Content settings. You can also style every aspect of this content in the module Design settings and even apply custom CSS to this text in the module Advanced settings.
Sandra – Your travel guide!
I see myself as an inner travel guide, a storyteller & facilitator, rather than as a yoga teacher.
I am here to hold space for you and support you in your own process. 
For me it's important to create a safe & warm atmosphere for everyone. My classes are an invitation without any rigid agenda. Nothing for you to copy & paste here! Here is no right or wrong way to do this! There's only your way and I'm here to help you finding that!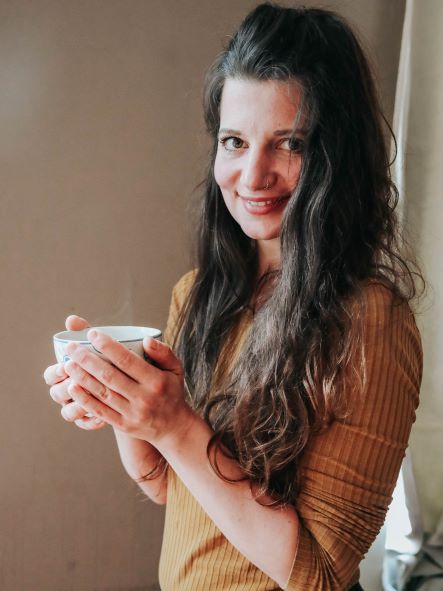 Being here
Our days are mostly
Doing & in action!
Yin Yoga offers a counter part: Nourishing & Relaxing.
It helps you regulating your nervous system & reduces stress. While you rest in poses, you go within, without adding any drama, without changing anything. Undoing. So much needed.
Free Flow
Yin Yoga activates the free energy flow in your body. In all poses meridians (energy lines) are stimulated by means of stretch or pressure. According to Traditional Chinese Medicine (TCM) this stimulates the flow of our life energy (Chi) and is the basis of good health. 
Deep Stretch
You reach & stretch body parts that you normally don't stimulate. Especially connective tissue, like fascia. Super important & in daily life often forgotten! This magic web wraps everything in your body together. It needs more attention & time to move. That's why Yin Yoga can improve your range of motion & flexibility.