Yin Yoga
Let go! And let gravity do the rest!
Grab some comfy clothes and come as you are! What is ahead? 90 minutes of slow and gentle stretches in a small group of maximum 6 people or as a "1 on 1" session. A safe space for you and your body's needs. Discover the power of slowing down and softening into deeper layers of yourself.
No yoga experience required.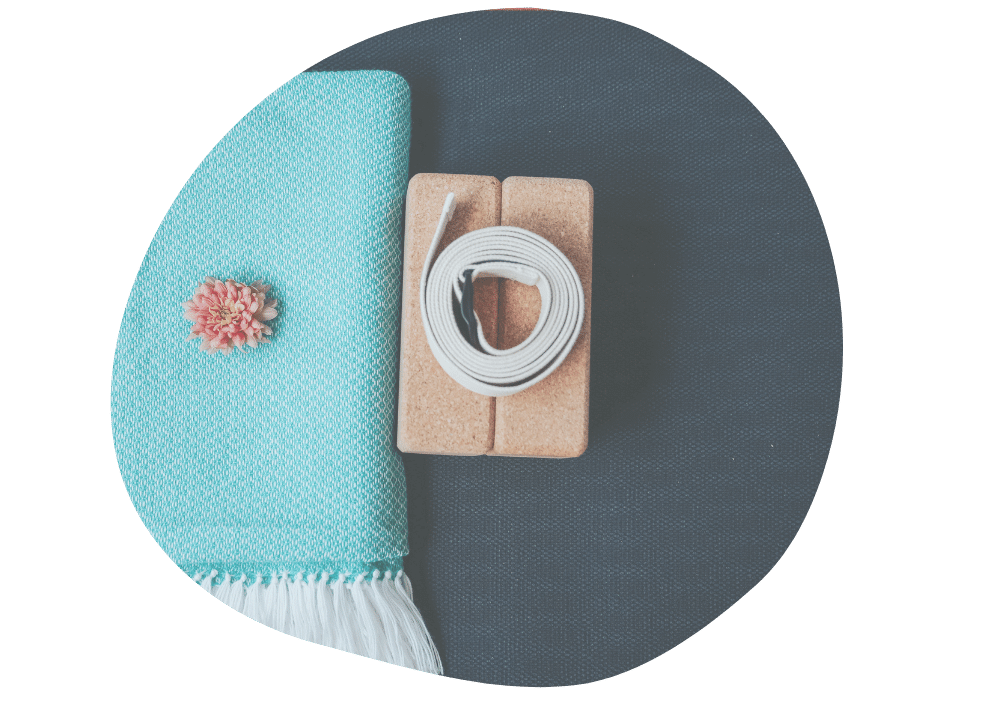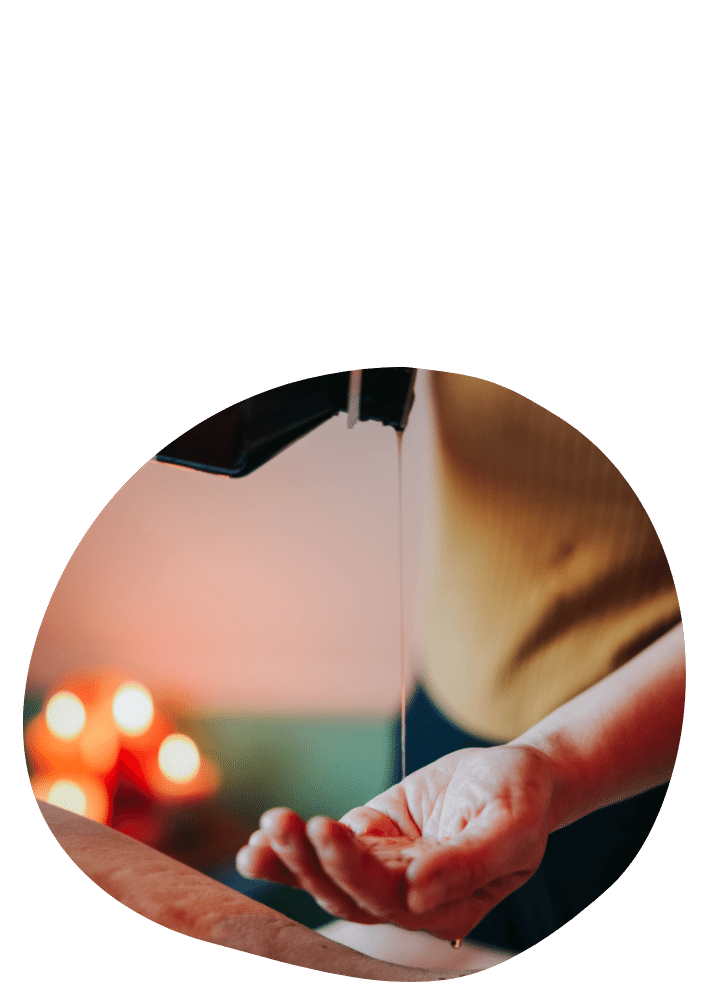 Holistic Massage
Relax, unwind, recharge!
In need for relaxation, relief or an energy boost? This unique massage with warm organic oils & special aromatherapy blends will meet you wherever you are. There is no one like you! That's why each treatment is unique & tailored to your own needs.
"That is an amazing place!
Sandra is one of these teachers that you meet once and never forget. She knows how to take care of others. She makes us feel safe, she makes us feel at home. No doubt, she knows what she is doing, and she is doing it from her heart."
"I have known Sandra for years and have taken classes with her, and received her massages, several times. She is an amazing woman. The way she holds you, or holds a space, leaves you feeling so supported and cared for. Gentle, feminine, powerful and with love. Can't recommend her enough."
"Sandra is a truly intuitive teacher. She is a natural at creating a welcoming and nourishing atmosphere, and at holding space for you, so you can relax and simply feel being taken care of. Highly recommend this place."
"Sandra's hands are magic! You can see and feel that she is fully passionate about what she is doing! Definitely more than a common massage!"
"It was sublime! Thank you Cocoon for the soft embrace that you have given me during the Yin Yoga class. I felt uplifted and supported. My body discharged its tensions and feels relaxed now. And my head.... my head speaks softer than before. See you next week!"
"Her way of teaching yin yoga is very caring. Sandra is able to create a spacial atmosphere and gives a lot to her students. It was a pleasure to participate in her class."
"Sandra prepares and gives her yoga lessons with a lot of care and love. During her yoga classes she will create a safe space for you and your practice. I have taken yin yoga classes with her and can definetly recommend her if you are looking for an amazing yoga teacher."
"I have had the pleasure to enjoy both Yoga and a massage afterwards. The Yin yoga class was really soft and beautiful. Love the setting with the fireplace and how present she was in giving the massage. Coming back for more."
"This holistic massage was fantastic. I was really stressed,after massage relaxed So much loving caring attention . I really felt so welcome. From the first moment i met Sandra i knew there was a special connection. Thanks you so much."
"Sandra ... sweet & wise teacher. Her way of teaching helps students to feel comfortable and to connect with themselves."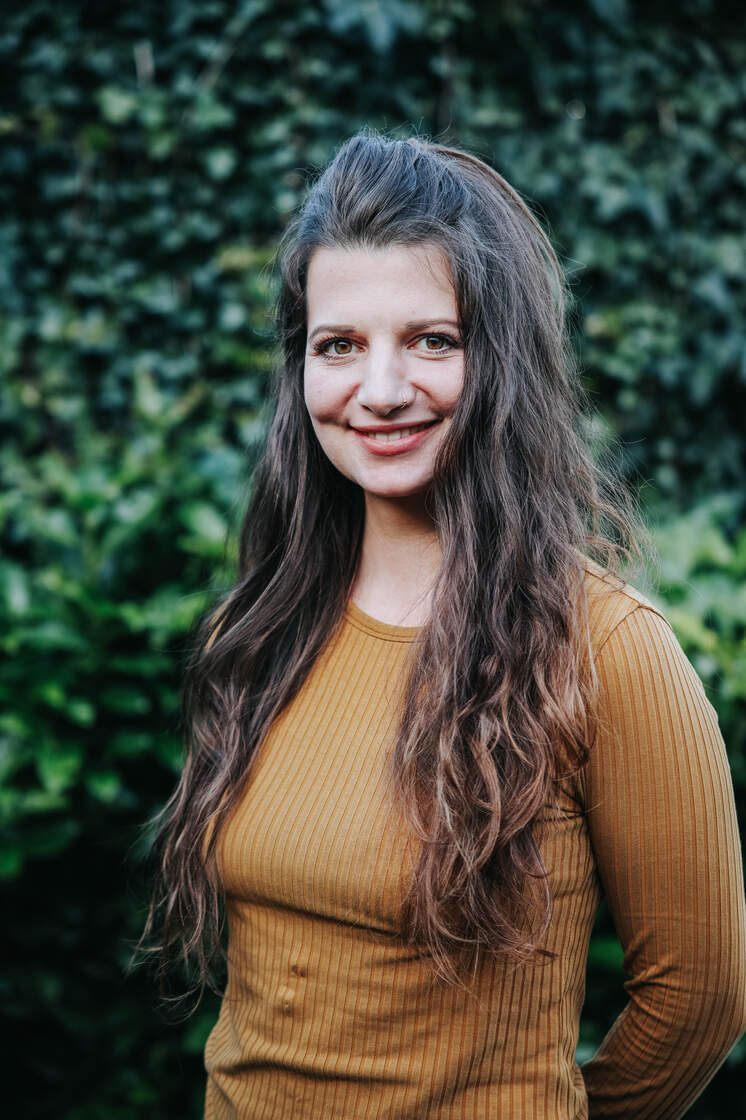 I'm space holder & facilitator at Cocoon, here to support you in your process.
Originally from Germany, my journey brought me 2021 to the Netherlands (Heerde), where I made my dream come true:
Opening my own practice! 
My mission with Cocoon:
Creating a safe & nourishing space for you that allows you to sink & relax into yourself.
Cocoon is a space for you to be You!