Cocoon's massages & yoga classes are an invitation.
An invitation for un-doing! An invitation for you to be simply you.
More than a yoga- & massage studio!
Cocoon is a safe and intimate space for self discovery & nourishment.
Here is nothing you have to fix or change!
Here is nothing wrong with you!
In Cocoon there is nothing to achieve!
Yes, not even to feel relaxed or to be happy.
Here is no rigid agenda!
 
   No "blissful Yoga"-Slogan!
Here you won't find slogans like "blissful Yoga"
or "Yoga will make you happy"!
Relaxation or happiness is not another task on your to-do list! Yoga is for me being real with whatever is. Too often we push away what we don't want or don't like. In Cocoon there is space for you
and whatever is here. Welcome annoyance, welcome joy, welcome frustration, welcome relaxation, …!
All of you is welcome here!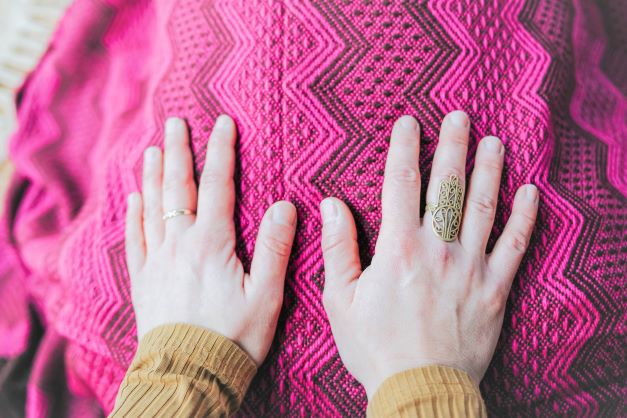 Connecting with your body.
Getting in touch with yourself.
Gently and softly.
All in your timing. 
Both massages & yin yoga facilitate this
process of landing somewhere beyond the chatter
of your mind.
Let the dust of the day settle, take a moment to breathe and allow that U-Turn to yourself.
Are you ready to put Yin Yoga & Massage on your UN-DO-LIST?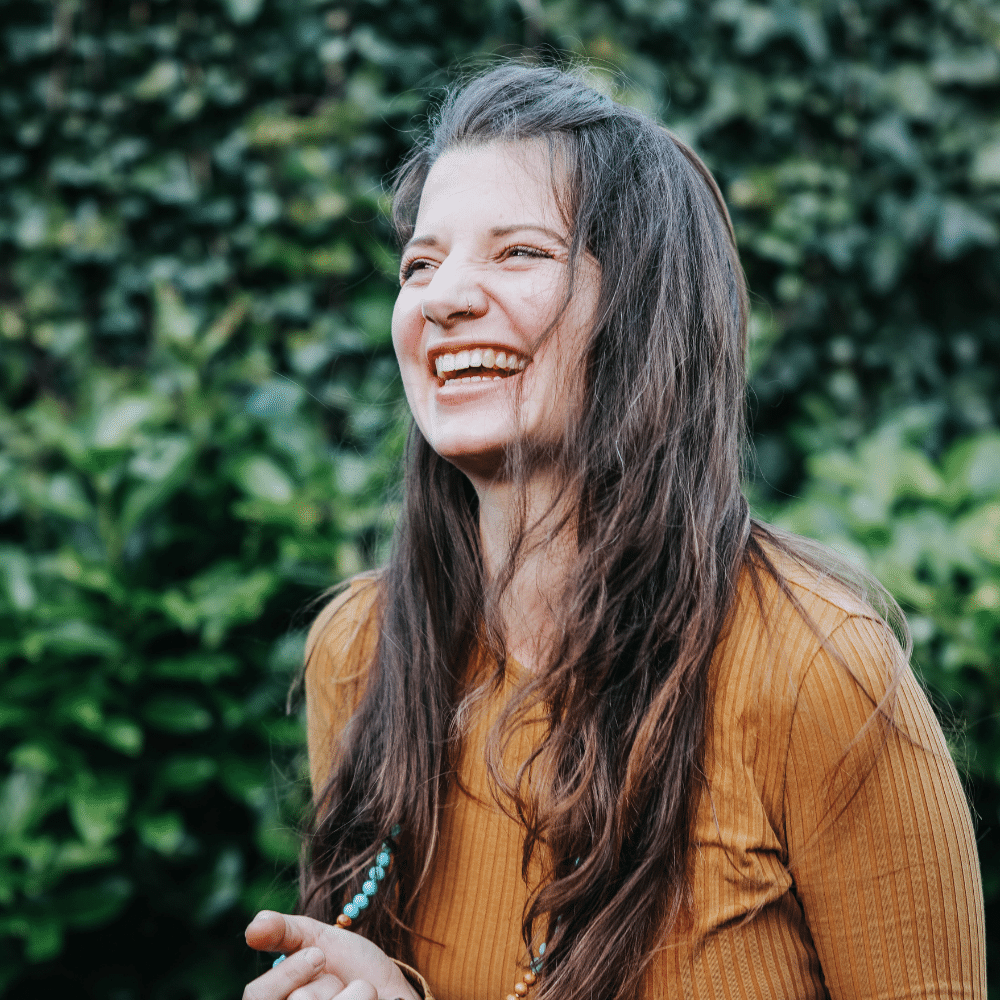 "Massage & yin
yoga is the
medicine
of my own journey."
      In & through the body
I "gained" quite some knowledge & tools
over the years. But the biggest lessons in my life I haven't learned in books or trainings. 
Something happened by sensing into my body and making the U-turn to myself. 
Yin Yoga & Massage is the medicine on my own journey and I'm here to share this with you! With lightness, humor and a good portion of realness.
I'm 35 years old & originally from Germany. My journey brought me now to the Netherlands, where I made my dream come true: Opening my own practice.
In Cocoon the various streams of my  journey flow together.  From my studies in rehabilitation science, psychology & trauma, along with my curious heart for life and all its colors, to my Yoga – and Massage Training: It all finds its expression here. Ready to flourish & nourish…
Short facts
Psychology / Psychotherapy / Coaching
– Master in  Rehabilitation Science (Focus: mental disorders)
– About 500h+ education in psychotherapy & trauma
–  NLP Practitioner (DVNLP) & Systemic Coach (DGfS)
Massage & Yoga
– 200h Multi Style Yoga Teacher Training in India (Shree Hari Yoga)
– 60h Aromatherapy & Swedish Massage Training (Thailand)
– 200h Yin Yoga Teacher Training Course (Trimurti Yoga)