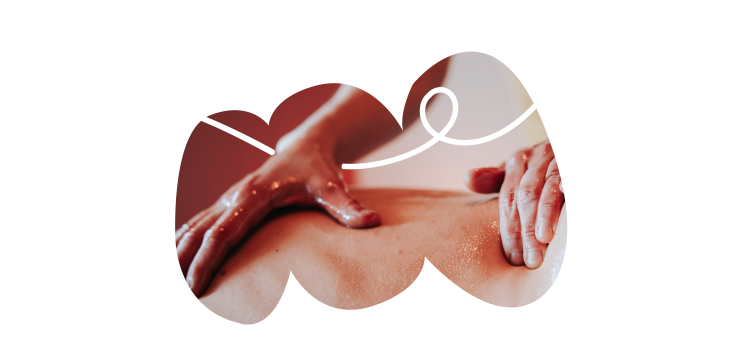 What can you expect? A soothing & flowing massage, supported by warm organic oils, special aromatherapy blends & most importantly: presence! 
Each massage starts from wherever you are. Stiff shoulders? The need for some self care? Relaxation? The key here is to tune into your needs & wishes and to move from there. This is YOUR special blend. No copy-and-paste-massage!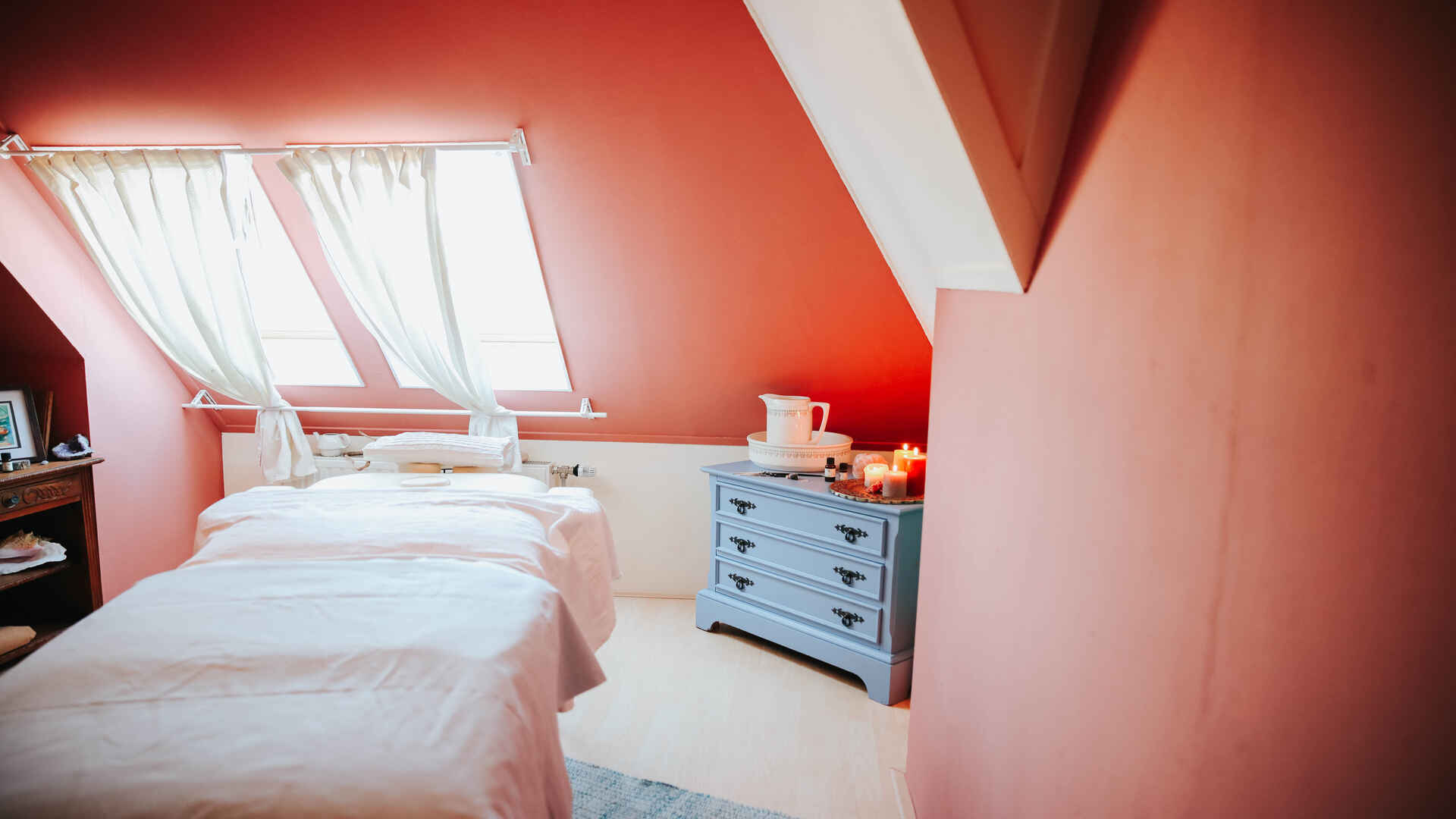 Cocoon Taster
1h
55 Euro
This option is perfect for a first taste of Cocoon's magic!
A special blend, combining Swedish Massage, Aromatherapy & other special ingredients. You choose which areas of your body need special attention in this hour. 
Full Body Cocoon
1.5h
75 Euro
This session provides enough time to nourish your whole body. From head to feet. A special cocoon, combining Swedish Massage, Aromatherapy & other special ingredients.
Cocoon Special
2h
95 Euro
 Because you deserve this!
2h of full body cocoon with special attention to areas that long for extensive nourishment & care! A special blend, combining Swedish Massage, Aromatherapy & other special ingredients.

"Sandra's hands are magic! You can see and feel that she is fully passionate about, what she is doing! Definitely more than a common massage!"
"I have known Sandra for years and have taken classes with her, and received her massages, several times. She is an amazing woman. The way she holds you, or holds a space, leaves you feeling so supported and cared for. Gentle, feminine, powerful and with love. Can't recommend her enough."
"Sandra really created a special room full of harmony and relaxation. The massage was amazing. She was very interested in my body's needs and how I was doing in general. Thank you, dearest Sandra for this special experience. You are very caring person with a great sense for other person's needs, emotions etc."
"This holistic massage was fantastic. I was really stressed, after massage relaxed. So much loving caring attention . I really felt so welcome. From the first moment i met Sandra i knew there was a special connection. Thank you so much!"
Your cocoon
You are welcomed in a warm room created with love & care. This is your cocoon! Candles, gentle & soothing music, pleasant smells. A space that invites relaxation & softness. I meet you with attention, listen without judgment & respect the signals of your body! All of you is welcome here!
Your unique blend
During a massage session I make a selection from a wide repertoire of possibilities. This process is creative & doesn't follow standard routines. I create a special blend especially for you.  
Swedish Massage
My massage training included Swedish Massage & Aromatherapy. This is the baseline from where I flow intuitively, without applying any rigid choreography. I massage you with warm organic oils (almond, coconut or jojoba). The pressure of my touch varies from light to firm, depending on your needs & preferences.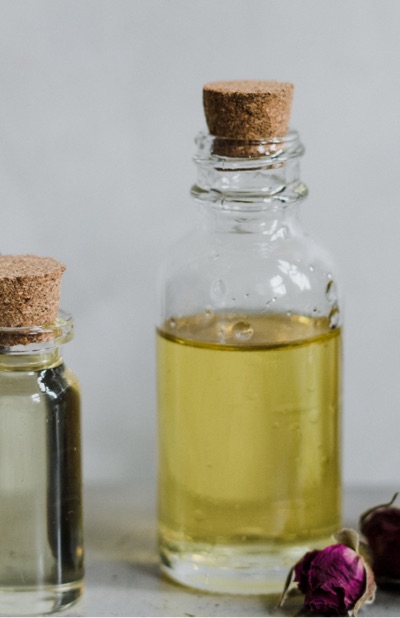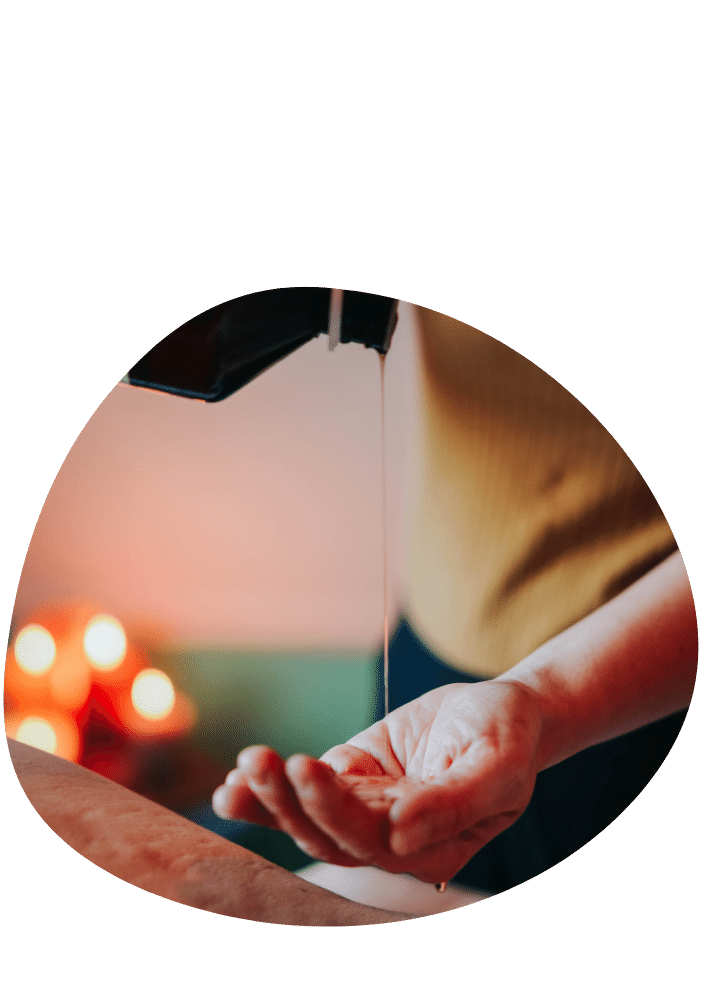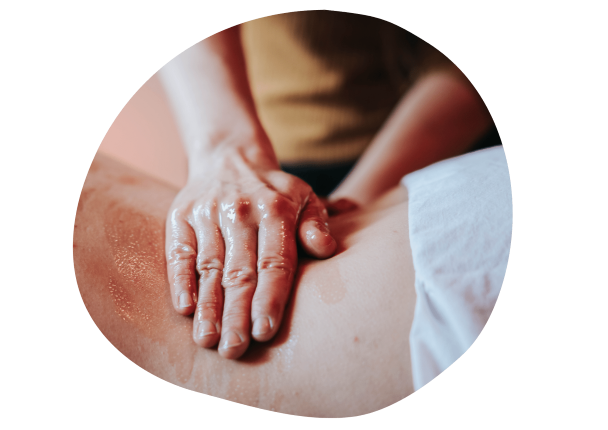 Essential Oils
I love including natural essential oils. From Lavender, Bergamot to Rosemary, Lemongrass & other special aroma oil blends. The range is wide. Besides their great smell, they can support you in calming your mind & sinking into your body. 
Presence – not routine
The quality of my touch is as important as my "technique". My massage can touch your whole being. It's guided by principles of sensitivity & awareness.
Being in touch
Gentle human touch has a healing power! It stimulates the release of feel-good hormones,  while reducing stress hormones. It helps you to get in touch with yourself and being held in that space. 
Melting & calming
Stress gets stuck in our bodies. Massages can literally melt those knots & contractions. But not only the body loves this untightening. Our nervous system slows down. Massages can actually help you sleep better & more deeply. 
Booster & Energizer
Massages can boost your immune system & flush toxins out of your body. They activate your blood- & energy flow. So the old stuff can leave your system & make more space for what you wanna keep.